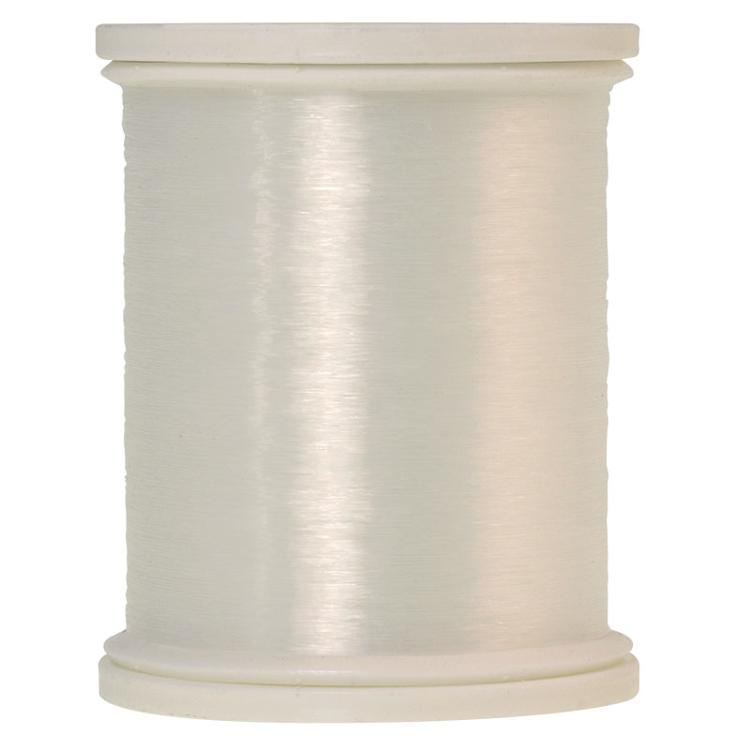 Transfil Thread - 1094yd - Clear - Mettler
Sewing thread TRANSFIL, nearly invisible, suitable for quilting!
Are you looking for a thread that is almost invisible? With this sewing thread you are making exactly the right choice: The semi-transparent sewing thread TRANSFIL creates a nearly invisible seam and can be used on the sewing machine as upper and bobbin thread. For quilting, the sewing thread was created in a 1000m design, so the thread lasts long enough even when creating elaborate quilts.
---
SKU: 0414-0003
Manufacturer: Transfil Thread